1
« on: June 07, 2019, 07:28:35 AM »
Ah yes, I experienced that sway/wobble you mention when I started playing with heavier laser modules and it drove me nuts!
I fixed it with this magic piece: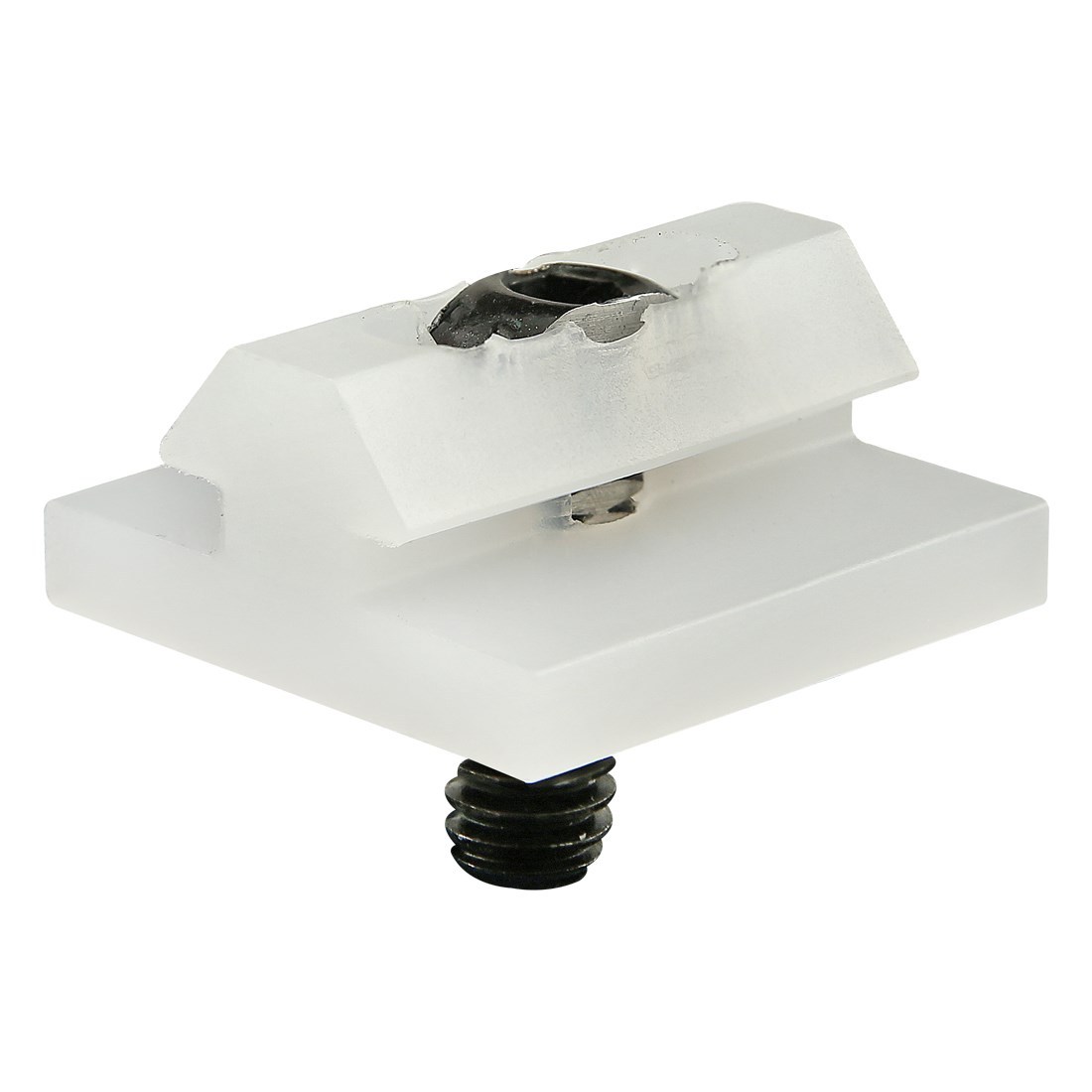 It's listed as a 't-slot door glide' on ebay where I found it and I put one behind the face of the laser mount in the slot of the aluminum x-axis with the threaded part coming through a hole in the acrylic and capped it off with a nut. No more wobble! I should take a photo of it to clarify, as it wound up being a truly successful solution to the problem that others could benefit from seeing. Will do that later today.
One caveat, the one I ordered was too big for my extrusion but with a little careful sanding and slicing it fit beautifully.