1
« on: January 28, 2017, 04:53:06 AM »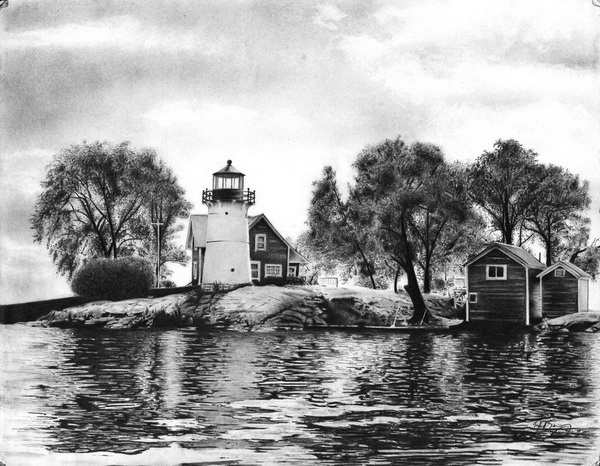 Did a test piece on some 3mm MDF and I'm surprised at how well it turned out. I thought it'd just char and go all gooey but it came out surpringly well, and it's a lot more consistent than real timber so as a canvas it's really nice material.
Engraved at 35mm/s and 12℅ - 100℅ power. I had done a couple of tests to find the optimal numbers for this material.
I used 0.2mm per line but probably could drop that to 0.15mm for better resolution - It was only a 50mmx45mm engrave anyway but it still came out great. The pic had a decent dpi so I could of gone bigger with 0.2mm and it would have still came out nice.